A trip to Chicago, one of the most diverse and multifaceted cities in the world, with so much to see, so much to hear, so much to marvel; and it gets even better. Chicago is one of the few popular destinations worldwide offering a great number of sights and attractions for free. Below, you will find 8 of our favorites!
Explore Humboldt Park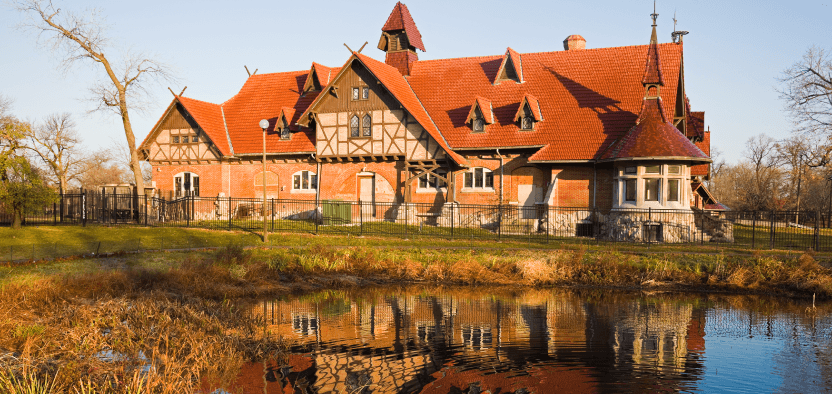 Chicago's Humboldt Park stretches for more than 200 acres and hosts a field house with a fitness center, gymnasiums and an inland beach, lagoons and a boat house – in other words, the perfect scenery for a day out with your family and friends!
Humboldt Park's recreational facilities include a turf soccer field, a junior soccer field, baseball fields, tennis courts and a replica of the Chicago Cubs stadium, thus catering for all fancies in sports and physical activities.
Visit Chicago's Underground Pedway
Chicago's central pedestrian way system, the famed Pedway, is actually a maze underground tunnels and overhead bridges connecting the vast Central Business District and more than 50 public and private buildings and CTA stations, making it the fastest and most convenient way for tourists to explore Chicago's center, particularly in rainy and windy days.
Enjoy a Free Movie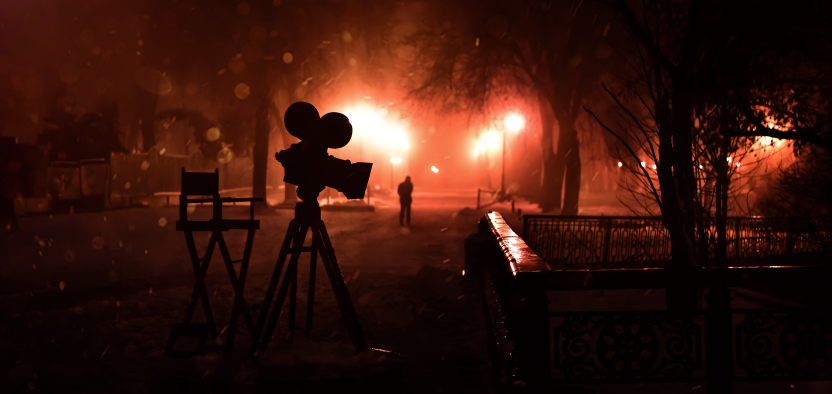 Chicago is one of the most cinema-friendly cities in the USA, and Movies in the Parks, an institution counting its second consecutive decade, offers the chance to visitors and locals to enjoy all sorts of films, from Golden Age classics to recent action and special effects blockbuster, in the beautiful scenery of its Parks.
Explore the Baha'I Temple
Serving more as a symbol of humanity's unity, the Bahá'í House of Worship is a temple designed to help people of all denominations to come in touch with the divine, regardless of their beliefs, motives, origin or faith. Described as a site "elevating the spirit" and inspiring "inner peace and harmony," visitors can offer worship and provide service to humanity at the same time. On the other hand, if you do not consider yourself a spiritual person or your beliefs make the idea of praying in such a place sound a bit uncomfortable, you will still find the place very interesting to explore.
Visit Garfield Park Conservatory – the Nature's Lover Haven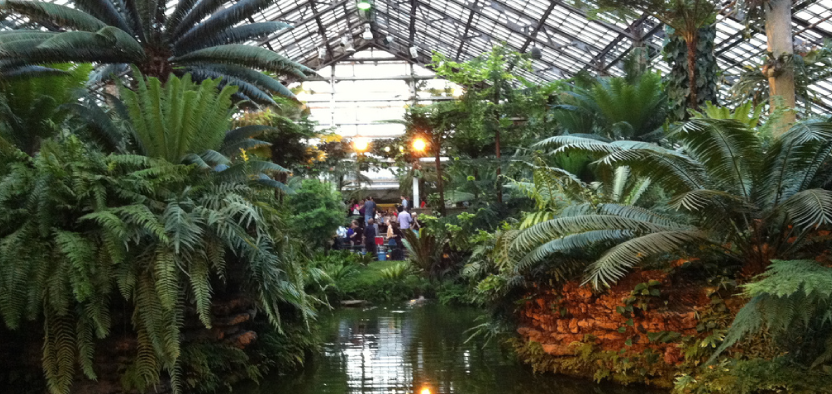 The Garfield Park Conservatory ranks among the largest and most impressive conservatories in America and is often described as "landscape art under glass"! Hosting 12 acres of stunning gardens outdoors and indoors almost two acres of plant species of rare beauty, displayed in truly excellent and visitor-friendly facilities, the Garfield Park is nature's lover haven and excellent spot for families seeking to inspire in their children's hearts genuine love for earth's wonders.
The Smart Museum of Art
Referred to as a "rendezvous with art's boldest creations," the Smart Museum of Art houses impressive and surely stimulating exhibitions, as well as a vast collection of masterpieces, millennia-old Chinese artworks, famous works of European painters and some of the best examples of contemporary art around the globe.
So, whether an art buff or not, a visit to the Smart Museum will prove a great experience for the whole family.
Rummage the City Gallery in the Historic Water Tower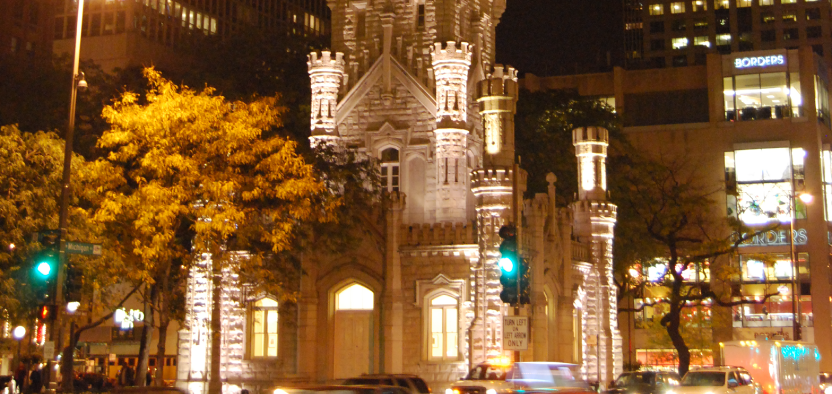 A splendid showcase hosting the work of intuitive photographers and artists, the City Gallery in the Historic Water Tower is among the attractions included in Chicago's famous Magnificent Mile and has become a treasured landmark for both locals and visitors.
Best Way? The Segway!
Still wondering which way is the best to explore this vast and wonderful city? Segways will take you to the best spots, most popular sights, most mesmerizing views and exciting attractions in the more fun-packed, easier and engaging way! Join one of our Chicago Segway Tours now!