Are you planning family vacations in Chicago? Listed among the ten most appealing cities for family vacations, the Windy City and its numerous attractions will surely not let you down. Having so much to do in so little time, we present you 6 once-in-a-lifetime experiences you should not miss while being in Chicago with your children:
Adler Planetarium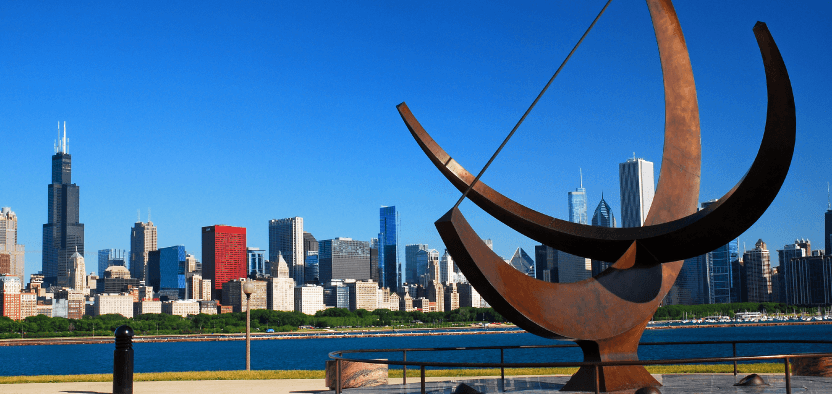 Opening its gates for the very first time in 1930, Adler Planetarium is the oldest planetarium in the Western hemisphere, and that alone is a solid reason to pay a visit.
With the recent renovations within the last 10 years, the planetarium has succeeded to capture the interest of his younger visitors that are aspiring astronauts and astrophysicists. It even includes activities specially designed for little children (2 -6 years old) that help them discover their inclinations in science!
Teens and adults are always amazed by the 60,000 square feet of exhibitions, where they learn fascinating truths about space in an interactive way.
Millennium Park
Of course, we could not leave the impressive Millennium Park out of this list! Counting just 13 years from its opening ceremony date, the park became a tourist attraction magnet quickly. Its perfect location, at the center of the city, the awards for green design and the free admission are a few of the reasons behind the success of the whole project.
Its famous stainless-steel sculpture, the Cloud Gate or "the Bean," uniquely reflects the skyline of Chicago and it is perfect for souvenir family photos.
Other spots of the park that worth mentioning is Jay Pritzker Pavilion that houses free annual music events and Lurie Garden, a vast garden that features guided walks, picnics and family festivals.
Navy Pier
Navy Pier, the historic landmark of Chicago celebrates 100 years from its original completion date. This humongous pier combines all the attractions a family could dream of: sightseeing tours, shoreline cruises, outdoor activities and festivals all year round, theaters, wanderings and events inside the glass atrium of the Crystal Gardens and educational tours to the Chicago Children's Museum. Remote control boats the Pepsi Wave Swinger and, of course, the Carousel make children go frenzy, so prepare yourselves for tons of excitement!
Museum of Science and Industry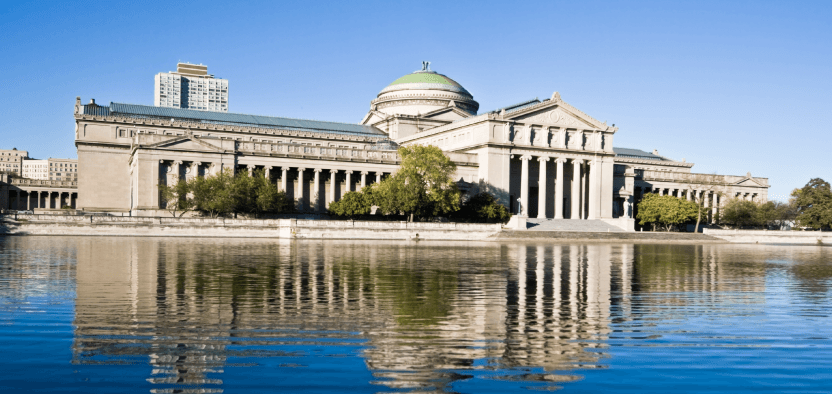 One of the largest museums in the world that allow you to interact with exhibits that spark scientific thought. Let you and your children discover your building skills in the large open space building area, where you are going to test your Lego creations in an earthquake simulation. Alternatively, wake up the inventor inside you with the Wanger Family Fab Lab. The museum is open every day from 9:30 am until 5:30 pm.
Blue Man Group
Rock music, comedy sketches and visual art effects with a heavy dose of vivid color, a peculiar combination that makes this show stand out and live in your memories for a long time. In Chicago, the Blue Man Group's Show is held at the Brian Street Theater, and it starts at 2, 5 and 8 pm, depending on the day. Prepare for a hilarious show and an experience that you will never forget.
Morton Arboretum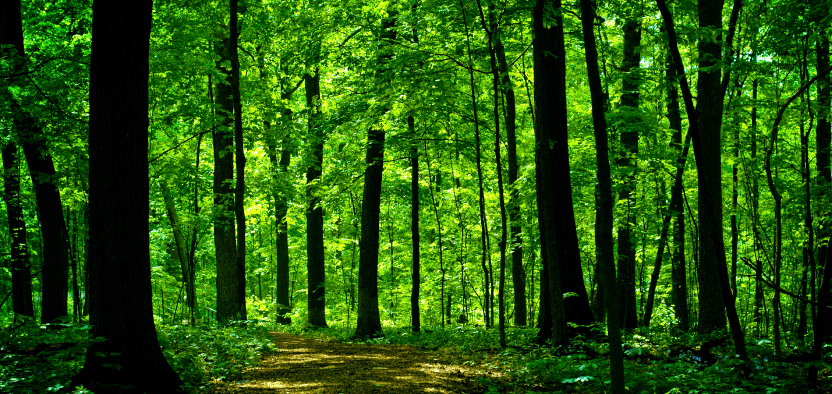 Last but not least, a visit to Morton Arboretum and the Children's Garden will add a brick to your effort to raise ecologically informed citizens that will contribute to making our world a better place. From 7 am till the sun sets, your children will be free to interact with nature, discover and learn all about plants and how to care properly for a natural environment. Tours and campouts are among the interest activities that await you in Morton Arboretum!
Chicago is, without a doubt, a city with a vast choice regarding entertainment. Plan your vacations carefully and prepare to enjoy exciting and unique family holidays! What is more, you could see all these places easy and tirelessly with the help of a Segway tour! The kids will love the experience, and you will feel safe and comfortable under the guidance of our expert team! Check out our Segway tour options and book now, to make your ideal family vacations complete!