Chicago is known for its legendary past, gangster wars, groundbreaking music scenes and terrific food; ah, and something else, its museums.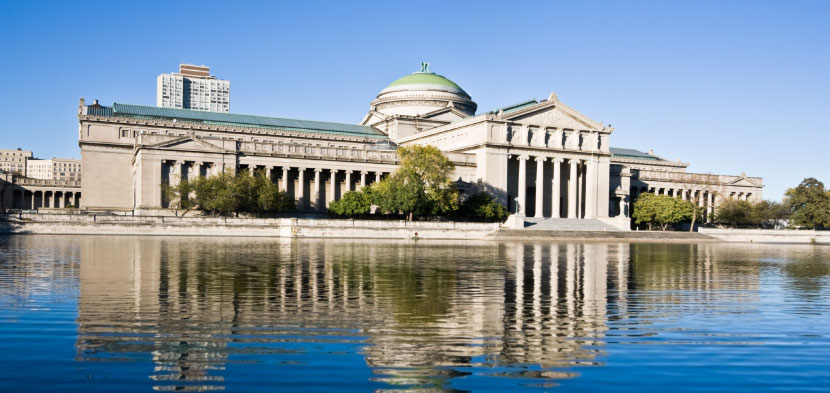 Indeed, Chicago boasts some of the most remarkable and diverse scientific exhibitions in the United States, promising an array of pleasant moments and exciting experiences for the whole family. Since you have already made your mind about visiting the place, why not include in your itinerary the following museums? We assure you, you will not regret it, and here is why:
It Is an IQ Booster
Most people think museums are all about pumping knowledge into people's minds. They are wrong. Museums are designed to stimulate the mind. All details and exhibits are there to excite the visitors' imagination and maybe drive them to pursue knowledge more ardently. And that is what education is all about.
Museums also inspire critical thinking, empathy, as well as analytical skills. So, if nothing else, museums are IQ boosters – and not just for children.
They Augment Socializing
Especially when you have joined a group during your visit, you have the chance to meet and socialize with people of various backgrounds from all around the world. And since all Chicago museums have café, bars or even restaurants, you will have plenty of time to get to meet people and possibly make friends that will give you the chance to explore other parts of the planet too.
Local Community Centers
Museums are much more than arrays of artifacts. They are community centers, allowing visitors to learn a lot about locals, their mindset, a way of speaking, affection for their city – as well as concerns and problems. Yes, museums offer you the chance to meet Chicago from within, interact with its social tissue – and most seasoned travelers will tell you, that is one of the best things about visiting a place for the first time.
Museums Are Often… Free!
Chicago museums are actually renowned for being quite affordable, even for big families, despite having some of the most impressive exhibitions around the globe. Still, they also offer open access to the public for several days throughout the year! You can also learn which days these are in advance and schedule your visit – especially if you have many children or plan on bringing along lots of friends.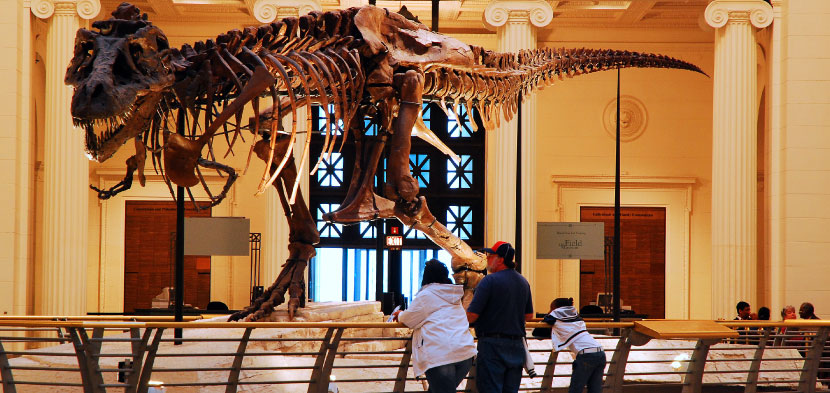 Lores of Inspiration
Finally, Chicago's museums feature some of the most modern-day interactive exhibitions in the US. Well-designed exhibitions, digitized activities, audiovisual presentations and interactive features engaging visitors to the whole learning procedure, instilling knowledge in the most fun and exciting way.
There is one more thing. Chicago's museums cover every given field of wisdom and knowledge, from paleontology to art. So you are sure to find one satisfying your interests and fancies. And the best way to top it off? Visit the actual sites and places the museum's exhibitions and artifacts talk about! Check our Facebook profile and see how you can fit in!
Join our Chicago Segway Tour today!