Come on fair weather walkers, you're missing a treat, in fact, you're missing lots of treats. There is still so much to see on a winter walk and it's a great exercise too. Overdone it on the food and drink over the holidays? Then get out walking, it will get you fit, you'll shed any excess weight you're carrying, and it's also wonderful for clearing the mind.
We bring you five hidden nature paths that you might not know about, to bring some excitement into your winter walking excursions…
Chicago Botanic Garden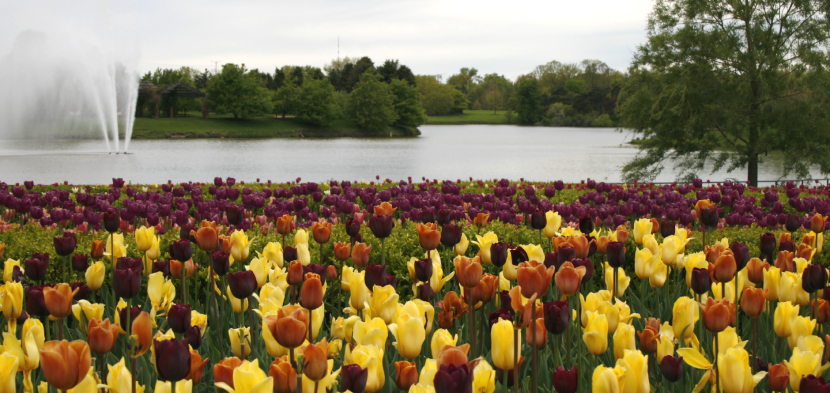 Botanic gardens are not just for people with an interest in plants and gardening. With 385 acres to explore, including six miles of coastline, the Chicago Botanic Garden offers up some amazing walking opportunities. With a wealth of rare plants and trees, and some beautiful planting, you never quite know what you'll discover around the next corner. It's such an interesting place, you'll want to keep on going to see what you can find next!
Busse Woods Trail
At Busse Woods Trail you'll find 11.2 miles of paved trails, making it great for everyone. Whether you're on horseback, cycling, or walking the dog. This is an amazing trail that is circular, so you'll end up back where you started. Which is ideal if you've taken the car! The main loop is 8 miles long, but there are also shorter options too.
Green Valley Country Forest Preserve
Nature lovers will really enjoy a trip to Green Valley Country Forest Preserve. It boasts more than 540 native plant species, and 370 types of native animals. It's a great place to take the kids, especially the educational 1 mile Tree Trek footpath where you'll learn how to identify 11 different trees. It also has a good picnic area and some stunning views of the Chicago skyline.
Grant Park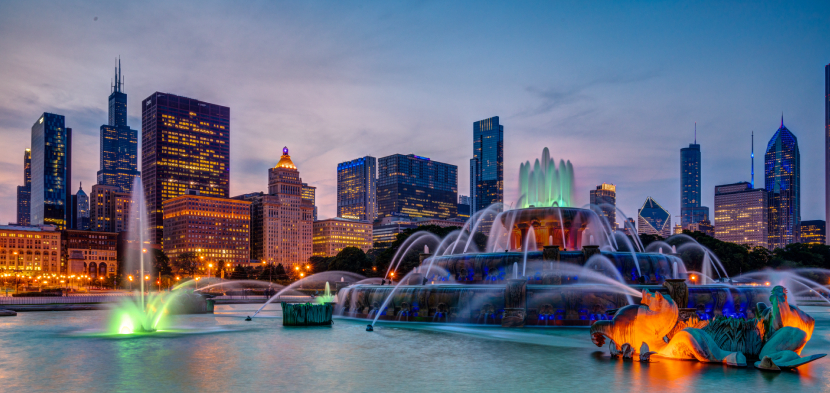 Grant Park really does have something for everyone within its 319 acres. For gentle strollers, head on down to see the beautiful Buckingham Fountain. Every 20 minutes you're rewarded with a beautiful water display. For those who really want to get some exercise, then the Chicago Lakefront Trail is just perfect. This is an 18 mile track that's very popular with walkers, along with joggers and cyclists. Or, if you'd like a change from walking, you can pick up a Segway tour at Grant Park. You'll see the endless beauty of the park, while having an amazing Segway experience.
Sag Valley Trail System
Looking for a real adventure? Then take a trip to the Sag Valley Trail system. This offers more than 20 miles of unpaved trails, including a circular trail of just over 8 miles that takes in some amazing sights on the way such as the Swallow Cliff Stairs and the Cap Sauers Nature Preserve. It's the perfect place for a good day out hiking.
Do you love the scenery and love to get out and about but just aren't too keen on walking or jogging? We don't blame you, it can become dull after a while. So it's time to bring some excitement back into your walk with a Segway Tour! It's the perfect way to see the sights and natural landscapes of the city, while doing something new and fun! We have some fantastic tours all over the city, visit our website to book your place now!