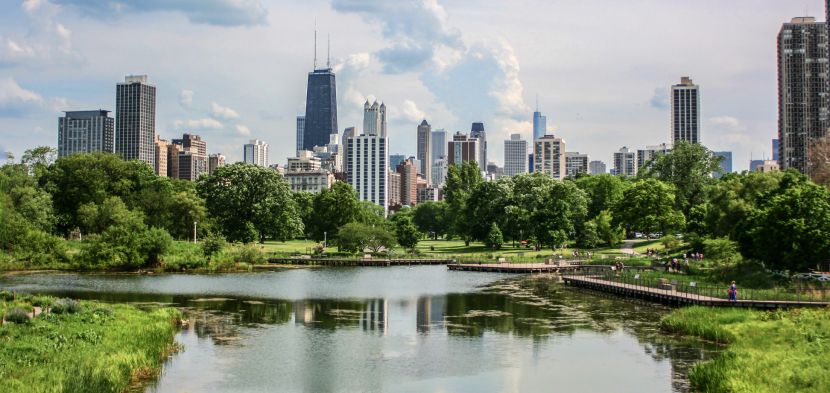 There's something really revitalising about spring time. When the leaves start to grow on the trees there's more colour in the city. The sun starts to shine a little and we can finally see an end to the long winter months. When spring begins, we feel uplifted and start looking forward to summer. While the weather has been gloomy and miserable, you've probably spent a lot of time indoors, but now you'll want to get out and about and enjoy some spring time treats!
Spring Treat 1 – Enjoy an Original Rainbow Cone
This iconic Chicago treat is just too good to have to wait for summer to enjoy. A rainbow cone is perfect for spring, and it won't melt as fast either! If you've never tried a rainbow cone then you're in for a taste sensation that you'll never forget. Ever gone to the ice cream parlour and just not been able to decide which flavor to go for? When you order a rainbow cone, you don't have this problem as your ice cream is stacked will layers of different flavors. It's a wafer cone filled with chocolate, strawberry, Palmer House and pistachio ice cream, topped with some yummy orange sherbet. You can indulge in an Original Rainbow Cone on Navy Pier. It's the perfect stop off on a spring segway tour, to refresh your palette before continuing your ride.

Spring Treat 2 – Real Italian Lemonade
If your segway tour has made you thirsty then how about a refreshing glass of proper Italian lemonade? You'll find plenty of lemonade available in Chicago, made the traditional Italian way with shaved ice. Once you've tried Italian style lemonade, you'll never want ordinary lemonade ever again. It's certainly the tastiest way to cool down in Chicago!
Spring Treat 3 – Enjoy a delicious sundae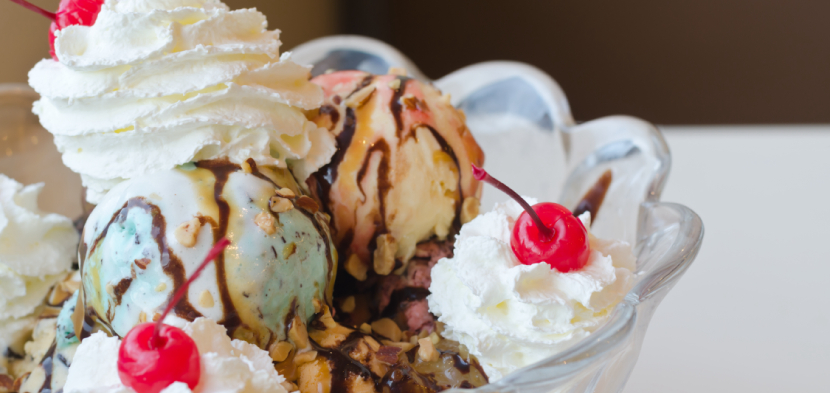 The first sign of better weather and what do you start craving? Is it ice cream perhaps? If you've missed your ice cream fix over the winter, then treat yourself to a huge sundae to kick start ice cream season! Who can resist a sundae? Large scoops of your favorite flavor ice creams, covered in whipped cream, topped with a delicious sauce, and sprinkled with your favorite toppings; nuts, fruit, candy, whatever makes you happy! The American ice cream sundae is certainly a classic, and there's a good reason for that – it's just awesome! Share a sundae, or have one all to yourself to celebrate the arrival of spring. You deserve it!
It's the perfect time of year to enjoy a segway tour
Spring is just the best time to get out and about on a segway tour. Everything is springing into life and becoming so much more vibrant. There's so much to see and enjoy in Chicago and a segway tour will help you to take in more of the city. Do you like the sound of any our three treats? Why not take a segway tour that takes in the Navy Pier, and stop off for your pick of our delicious treats. That sounds like a fantastic day out doesn't it?
We offer a range of segway tours around Chicago, check them out today and book your fun springtime segway tour!