Considering visiting Chicago? While for many this fantastic metropolis is by far the most beautiful city of USA, all cities have their traits and drawbacks – and Chicago is no exception, even though its positives far outnumber the negatives.
Still, having a chart of Do's and don'ts can mark the difference between merely enjoying the visit to Chicago, and having the time of your life! After consulting our experienced Segway Tour guides, we came up with a list of 6 visiting Do's and Don'ts while touring Chicago.
Do's
Relax and enjoy the view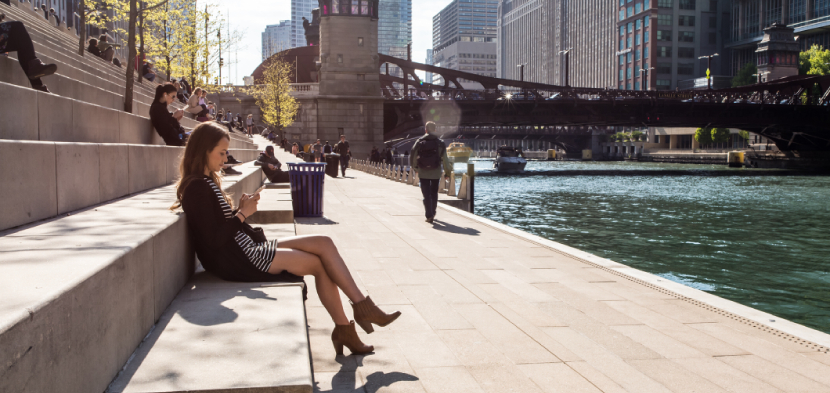 Be it the Lakefront, the Riverwalk, the J. Hancock Centre or the Willis Tower Skydeck, genuinely enjoying the enchanting soul of Chicago requires taking some time to relax, pick a spot or two and enjoy the view. In so vast a metropolis, visitors are easy to get lost in running from attraction to attraction and sight to sigh, in a futile and exhausting effort to see everything the city has to offer within a few days.
Don't fall into this pitfall. Sprinting from site to site will get you some pictures but no feeling, no sense of the Chicago's genuine charm. So, take our word for it and relax. Select a lovely spot and marvel the view.

Take A Tour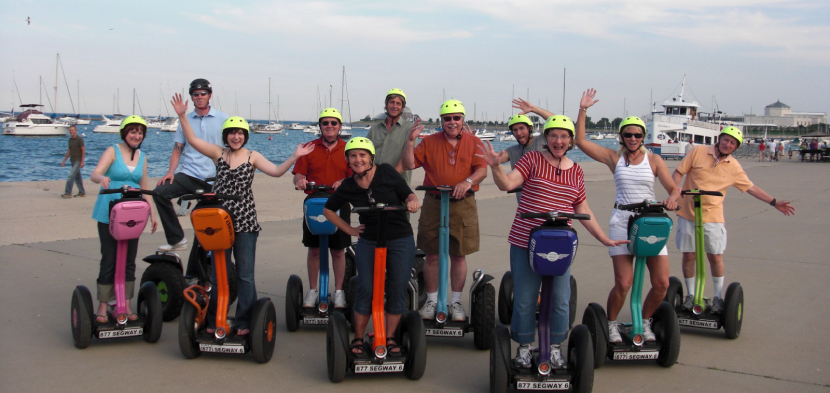 Learning is one of the best things about travelling – along with visiting places you have never seen before, and touring combines them both! Seeing the world is far more educational and fan than school or college, since there are no books or writing involved, and all your senses contribute to your learning process. Moreover, since you are experiencing this in real life instead of reading it a book, it will stay with you for a long time.
You can travel in time and space, in worlds long gone without getting a headache, regardless of your age, educational background or interests; and enjoying this condensed educational course on a two-wheel vehicle surround by friends and family, thus having a chance to see most of Chicago's wonders in a little less than two hours rises the touring experience into a lifetime experience.
Take great pictures of the City's Skyline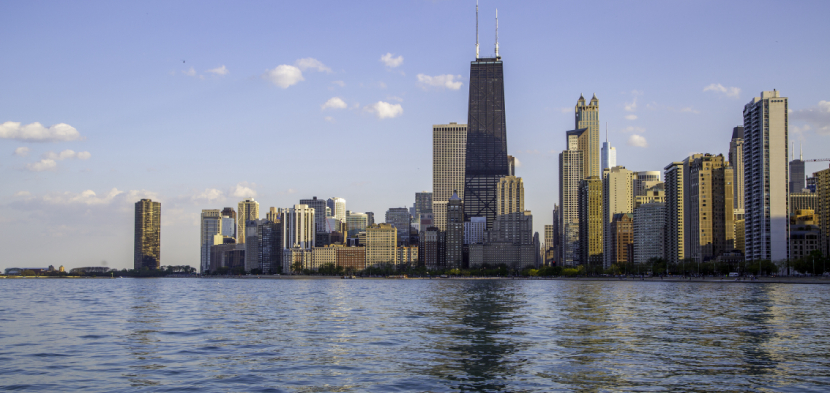 Chicago is one of the most inspiring cities in the globe. Take as many snapshots as possible, especially of its iconic skyline. The view of the sun setting across the waters of Lake Michigan is also a mesmerising image.
Don'ts
Don't Limit Yourself to Downtown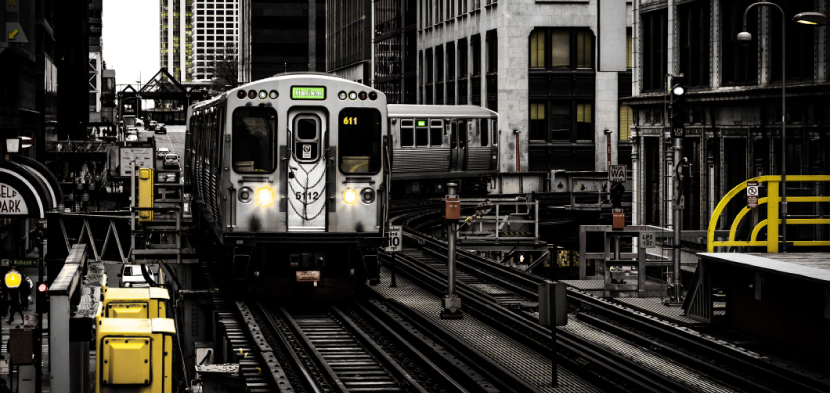 Sure, Chicago's downtown could lure into never getting on your foot in the suburbs, but that would a be a gross mistake. Remember what we have already said: there is no way you can visit every single sight and attraction of the city's centre unless you are planning to stay there for a month. So, check the basic and then move out to the city's outskirts. Some of its best sights await you there.

Don't Skip the Museums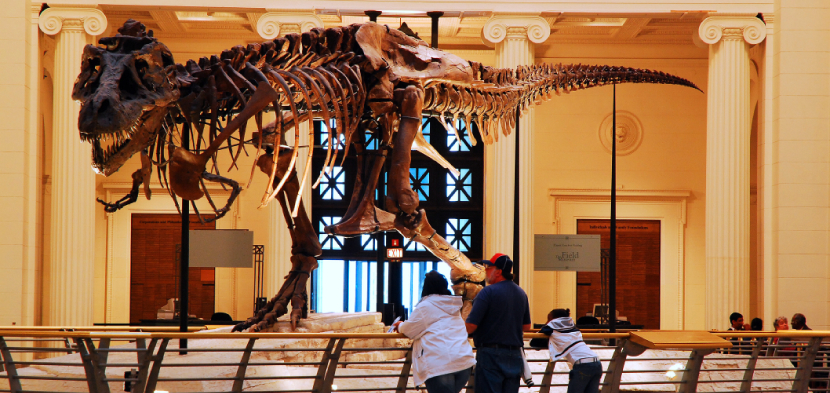 Another trap few-days visitors often fall into is skipping the city's museums altogether, in a desperate effort to see more of the city's streets and outdoor attractions. Chicago boasts some of the best museums in the world, such as the History Museum and the Adler Planetarium, and it would be a pity to be there for a few days and not visit at least a couple of them.
Don't Miss out on the Parks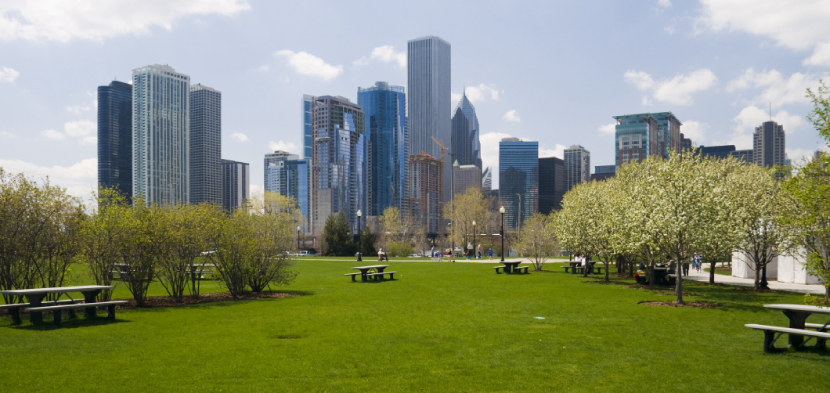 That is not very probable, but it happens, mostly in cases of visitors who come from rural areas and usually consider greenspaces far too familiar to spend time on visiting them. If you have thoughts like these, do your best to rid of them. Chicago's parks, like the Millennium Park and the Grant Park, have far more in store for you than the meadows of your village!
Ah, there is one more thing you do not do when making your plans to visit the place – leave bookings for the last moment! So, join now our Segway tour around the city!