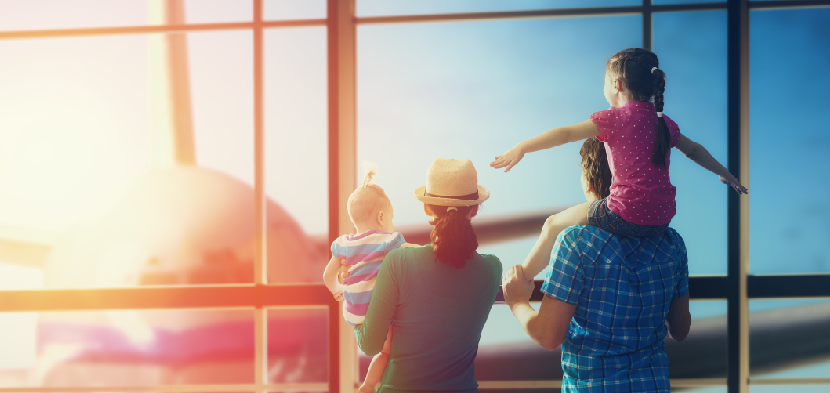 Worried about how you're going to keep the kids entertained on your next visit to Chicago? You really have no need to be concerned as Chicago has so much to offer, there are plenty of fun and exciting things to do that the whole family can enjoy, from the youngest to the oldest. Here are just a few suggestions of great ways to spend your time in Chicago as a family…
Visit the Lincoln Park Zoo
A visit to a zoo is the perfect day out for a family and the Lincoln Park Zoo is well worth a visit. A zoo visit can often work out expensive for a larger family, but this zoo is totally free, perfect if you're trying to stick to your holiday budget! The zoo is home to more than 200 species of animal including gorillas, lions, polar bears and monkeys.
Be brave at the Willis Tower
From 103 floors up, you certainly get a spectacular view, but will you and your family be brave enough to step out on the glass floored veranda?
Take a segway tour of the city
If your kids find tours boring, make it a million times more exciting by taking your city tour on a segway. Riding a segway is simple, you don't have to be super fit, if you can walk, then you can segway! Book a tour and see the sights in the most fun way possible.

Have a thrill ride at the Navy Pier
If your kids like fairground rides, then a trip to the Navy Pier is a must. There are several rides to choose from, and for those feeling more faint-hearted, there are some truly beautiful views from this pier, to enjoy while you're waiting for your little riders.
Take a step back in time at the Field Museum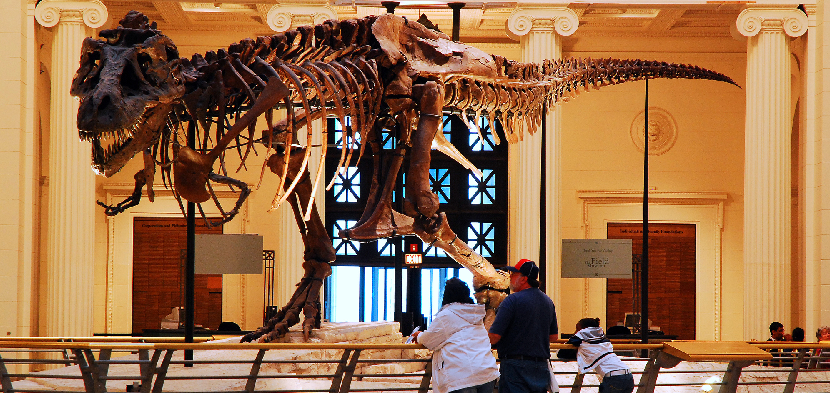 The past comes to life in style at the Field Museum. Here you'll discover dinosaurs, see ancient Egyptian mummies and you can even take in a 3D movie. You'll learn a lot and you'll have fun doing it!
Get interactive at the Chicago Children's Museum
If your kids like to get hands on, then they are going to love spending the day at the Chicago Children's Museum. Here they can become firefighters, they can dig for dinosaur bones, build a skyscraper and so much more!
Enjoy a pizza dinner
Chicago is famous for it's amazing pizza, so you really can't leave the city without sampling it. After a busy day, reward yourself with a mouthwatering family pizza dinner, but make sure you're hungry first as they certainly serve big slices in Chicago!
Take in a show
Chicago is well known for it's theatrical productions, there's always plenty to choose from and you're bound to find a show that the whole family can enjoy.
What a wealth of things to do!
So as you can see, there really is no need to worry that you won't be able to fill your time on your next trip to Chicago. The only problem you'll have is fitting in everything you want to do! So make your list and get ready for a fantastic holiday. Don't forget to book your segway tour, we know it will be the highlight of your visit. To find out more about segway tours in Chicago, click here.