Did you know that there are 600 parks in Chicago? So it's perhaps no surprise that there's a lot going in parks all over the city. With a wide range of permanent attractions and regular special events, it's not hard to find something fun to do in one of the beautiful city parks. What's even better is that many of the activities and events in the parks of Chicago are totally free of charge! Here are five great ways to spend time in Chicago parks without spending a cent…
Get fit with Workouts in the park
When you live in Chicago you don't have to join a gym to get fit and healthy, instead you can work out in the park! Of course the parks offer a great opportunity for walking, running or cycling, but there are also many great exercise classes you can join for free, all held in several of the city's parks. During the summer you'll find lots of workouts going on in Millennium Park. From yoga and pilates to Tai Chi and Zumba. Berger Park, Wicker Park and the Garfield Park Observatory all have their own free park workout sessions too.
Discover the galaxy Star gazing
For a magical night out, join an astronomer in the park for a star gazing session. Gaze into the telescopes and learn about the stars, the moon and the planets. It's a fabulous experience.
Improve your moves with Chicago Summer Dance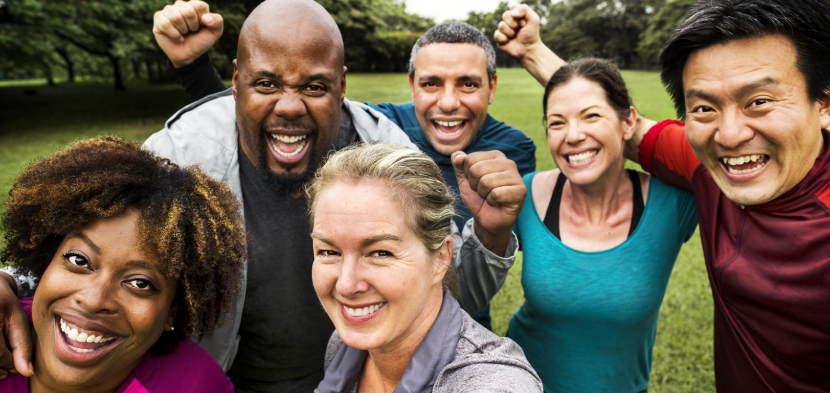 Would you like to learn to dance, or improve your skills on the dance floor? You'll find free dance class sessions going on in the Spirit of Music Garden as well as Humbolt Park Boathouse and the Theatre on the Lake. You'll be taught all the moves, then you'll get to put them into practice. You may even have a live band or DJ to accompany you!
Be surprised with Pianos in the parks
You need to expect the unexpected when you visit parks in Chicago, so if you see a piano, don't be confused. Every summer Make Music Chicago places pianos in parks all over the city. If you find one, feel free to play a tune, or wait around for someone else to come along and entertain you!
Be at one with the world on a Bird and nature walk
Join the Chicago Audobon at North Park Village Center, Jackson Park's Wooden Island or Skokie Lagoons for a fascinating bird walk. Visit the different habitats of the native birds of Chicago or head to Montrose Point Bird Sanctuary to spot birds migrating.
Explore the parks and more with a segway tour
Getting out and about in the parks of Chicago is a great way to spend a day. But walking the parks can be tiring and slow. If you're discovering Chicago as a family, the younger ones can easily get bored when a lot of walking is involved. So why not up the fun factor and banish boredom with a segway tour. Faster and less strenuous than a stroll, and way more exciting! Check out our website today to book your segway tour!