Chicago is a city unique of its kind. This legendary Midwest metropolis has made its name known all over the world since the early days of the American history.
Now, a list of nicknames, such as "the city by the Lake", "the Windy City", "the City of Big Shoulders", "the Heart of America" describe the very same place, revealing the strong impact that it has made on people over the course of time.
Even if you think you already know this city upside down, think again! Chicago, with its vast alley system, has well-kept secrets that only a few succeed to discover. Ready to check some of them?
A Hidden Paradise for Bookworms
Did you know that Chicago is a city with rich literary tradition? Numerous famous authors, such as Ernest Hemingway, Carl Sandburg, and Sherwood Anderson were either born or inspired to write in Chicago. That's the reason Chicago is teaming with bookstores and libraries, where you can find anything you could wish for; from rare editions in the famous Powell's Books, to the vast academic collection of the Seminary Co-op Bookstores, there is something for everyone!
The Subway Stations in the Airports
The eight rapid transit lines of the Chicago "L" system helps you move practically everywhere around the city. With just a 5$ fare you can reach the downtown from the airport in just 45 minutes, and avoid all the traffic during rush hours. Furthermore, you can get an all-day pass ticket, and with only 10$ you can use as many times as you wish both the "L" and the bus network system.
Chicago's secret bars pop up like mushrooms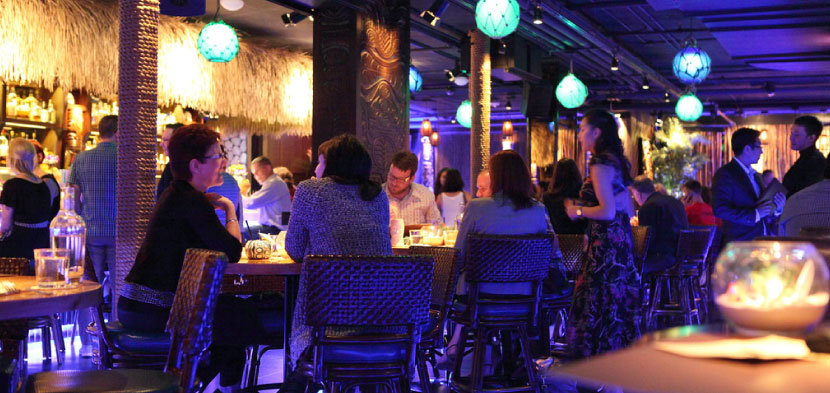 Let's admit it - secrecy was always part of the city's identity - and that will never cease. That is why numerous modern bars have "secret" entrances or lie hidden in shadowy alleys, waiting for you to discover! Ask directions for them, and you won't be disappointed!
A City Library with a Work-Friendly Secret Garden!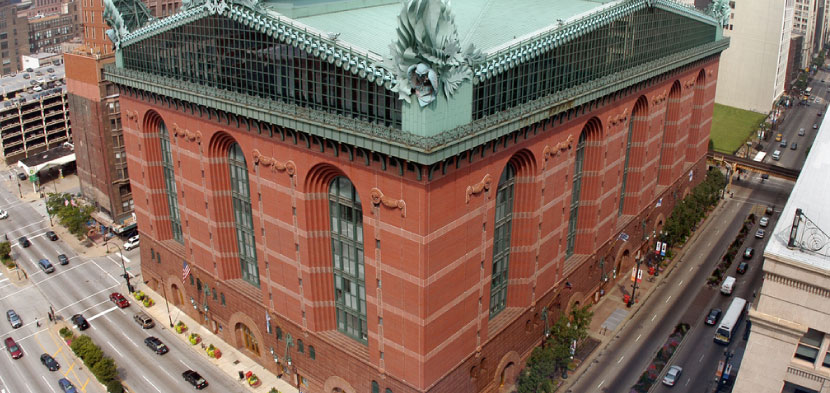 If you happen to visit the Harold Washington Library, head straight to the 9th floor. There you'll find the Winter Garden, a quiet haven where you enjoy free access to the internet to check your emails, relax and enjoy a cold beverage!
Museums, museums, museums!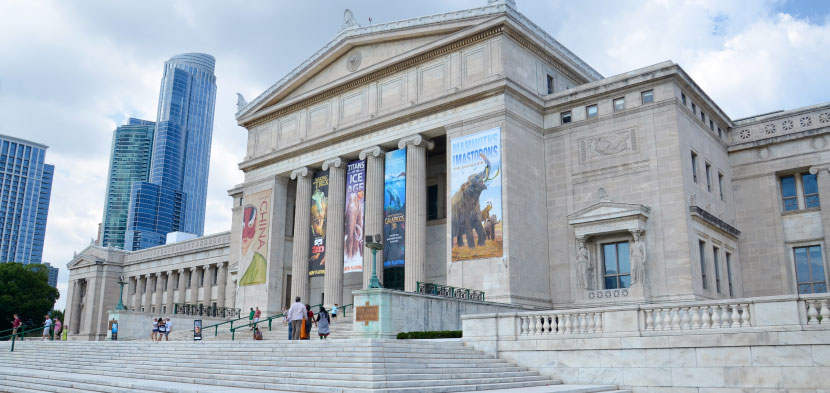 Whatever your passion might be, chances are you will find a museum dedicated to it in Chicago! Few cities around the globe claim to have more museums than the Windy City. So, before visiting, do your research and schedule carefully, so that you have enough time to visit them all!
Did you find this article interesting? If you want to learn more about Chicago, head to the experts. In Segway Tours, our team of knowledgeable guides will take you to Chicago's best sights and attractions, while sharing with you interesting tales about the place and its people.
In the meantime, riding your Segway, you will see in a single tour most of the tourist attractions without getting tired and, most of all, having fun with your family and friends. So, don't delay, book today!