Chicago – a place where taking selfies can turn into a full-time occupation for all first-time visitors! So many amazing sights, such incredible views, so diverse landscapes and attractions, you could quickly fill up your memory cards and miss some truly "only-in-Chicago" spots in this city of wonders.
That's why we have decided to help a bit. We present to you five perfect places for selfies in Chicago!
Chicago Botanic Garden
Put on your favourite holiday sweater, pop into a taxi and pay a visit to the Chicago Botanic Garden. Located in Glencoe, it is the first place you should go for some fantastic snapshots, engulfed my Garden's amazing greenery. Home to some genuinely spectacular plant species, they breathe their unmatched beauty even when covered by thick snow.
If by any chance, the elements do not provide the scenery you would like to have for your selfie, there are plenty of greenhouses in the Gardens, glowing with colours and designs of nature.
Museum of Science & Industry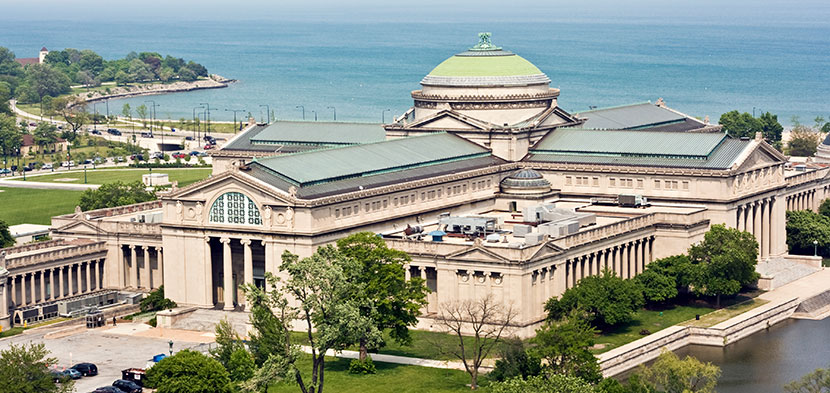 If you'd like some extra energy for your Chicago photo-memoirs, especially during the Christmas period, check out the Museum of Science and Industry and its famed "Christmas Around the World" exhibit, including the famous 15-metre high Grand Tree. Still, there are many and much more important shows in this lore of wisdom and knowledge that could serve as your photo background.
The Millennium Park
Widely known for its "Cloud Gate" (also known the "the Bean" among locals), the Millennium Park is an ideal selfie spot for art lovers. Favorite angle? Search for the Crown Fountain and the Lurie Garden – the latter combined the art of nature and the handiwork of human for a spectacular visual outcome.
Ah, if you plan on bringing your sweetheart along, try shooting your selfie while enjoying the ice skating rink!
The Buckingham Fountain
Let's get regal, shall we? The celebrated Buckingham Fountain in Grant Park ranks among the largest in the world, and it can get a bit tricky if you wish to catch the whole of it inside your snapshot. Made from a rare variety of rosy limestone, the Buckingham Fountain was designed around the Latona Basin in the notorious Versailles gardens, the world's emblem of royal extravagance. Near the Fountain, you will also find a romantic Rosegarden for some extra shots.
Lincoln Park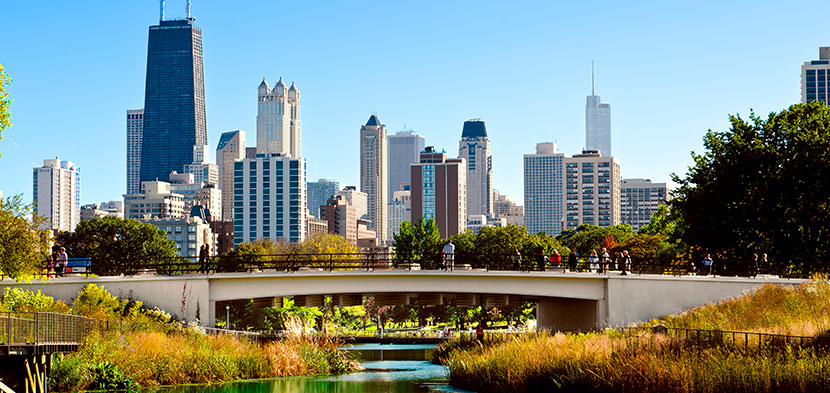 Closing, we suggest the Lincoln Park Zoo. Perfect for families with small children or wildlife enthusiasts, the Lincoln Park Zoo offers the chance to have a zebra, a gigantic snake or playful monkey by your side in your selfie. The surrounding Park is vast, stretching for miles and boasting numerous high spots for photos, like the Alfred Caldwell Lily Pool, a small yet imposing waterfall, or the North Pond.
Would you like an opportunity to visit all these beautiful attractions in a single tour? Join one of our Chicago Segway Tours! Maybe the greatest selfie of them all is on your own two-wheeled Segway while rambling the streets of Chicago!